Tuition for 10 Month Programs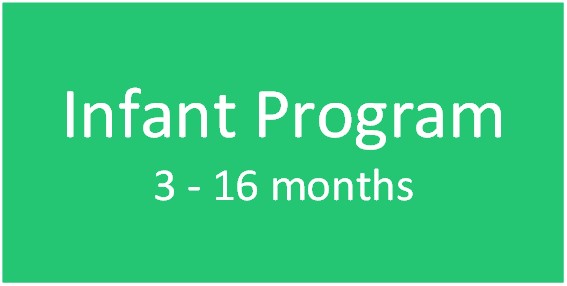 Full Day (8:30 am - 3:30 pm)
$1,469
Full Day (8:30 am - 3:30 pm)
$1,435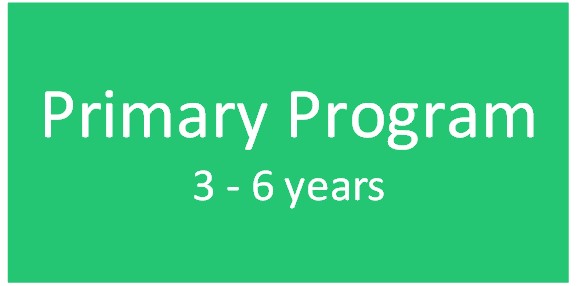 Full Day (8:30 am - 3:30 pm)
$1,350
Before Care (7:30 am - 8:30 am)
$50
Before Care for Sibling
$25
After Care (3:30 pm - 6:00 pm)
$200
After Care for Sibling
$100
First 10 minutes
$1/min
After 10 minutes
$2/min
Tuition Details
Tuition is set based on a 10-month academic year beginning on September 3, 2019 and ending on June 26, 2020. The 10 Month Program requires a 10 month contract. Tuition and fees are non-refundable and cannot be prorated for any reason (vacation, sick, missed days or school closures).
The 10 Month Program is closed for the following days:
Labor Day
Columbus Day
Veterans' Day
November 28-29
December 23-January 3
MLK Jr. Day
Presidents' Day
April 6-13
Memorial Day
Material fees are included in the monthly tuition rate. Full Day Toddler and Primary Programs include a morning snack, Hot Lunch and an afternoon snack. Before care, after care and extracurricular activities are available for an additional cost.
Tuition may be made in one full payment before August 25, 2019. A one-time payment for the full academic year will receive a 5% discount. There is a 5% discount for siblings (applies to only 1 student and the lesser of the tuition amounts). Some childcare expenses may be tax deductible.